Nederlands

Art of Colors Amsterdam
Bij Art of Colors makeup school Amsterdam krijg je een praktijkgerichte visagie opleiding in Amsterdam die je opleid tot makeup artist.
De visagie opleiding bestaat uit 30 lessen, meerdere fotoshoots, stages en exclusieve extra make-up masterclasses. Uniek is onze online omgeving waarin je exclusief lesmateriaal, make-up tutorials, social mediatraining ook de online modellenbank vindt.
Visagie is een echt vak, waar je bij ons dan ook een erkend visagie diploma voor kan halen en als professionele make-up artist mee aan de slag kunt. Lees hier meer
Singel 432
1017 AV Amsterdam
+31 (0)20 894 30 70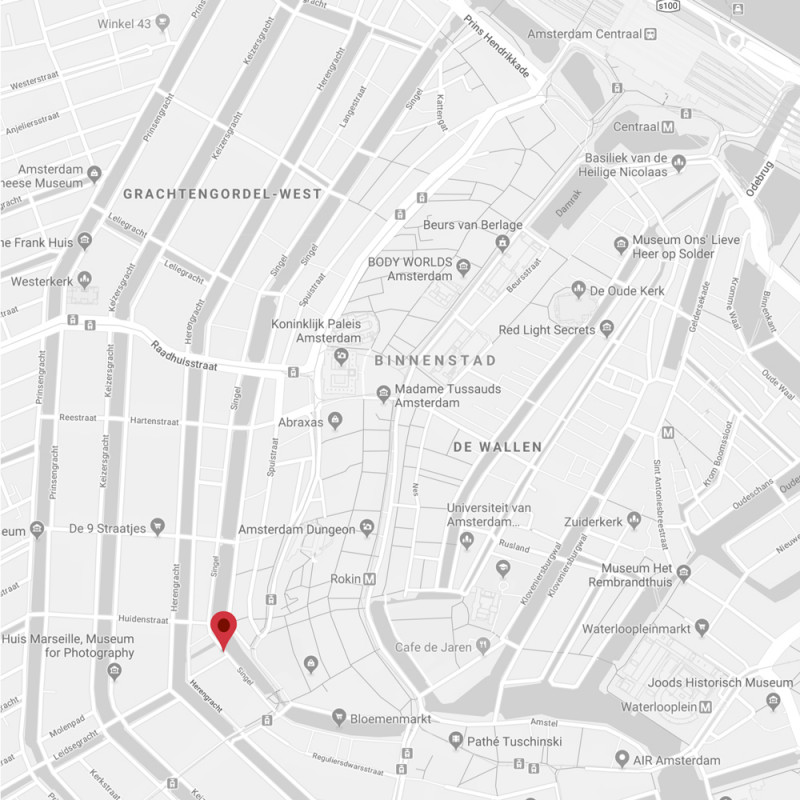 Bij Art of Colors makeup school Amsterdam worden de volgende opleidingen aangeboden:
In Amsterdam worden zowel Nederlandstalige als Engelstalige visagie opleidingen aangeboden.
Maximum of 12 participants
Professional workstations
Photo studio present
Heart of the city center
Optimally accessible by public transport
Makeup artist education in Art of Colors Amsterdam