Nederlands

Have you already been working as a makeup artist for a while now or have you just joined the profession? Either way, there is a good chance that you want to do free work either to be creative or to add to your portfolio. The Art of Colors' Portfolio Shoot offers you the chance to leave with professional photos of your own work in a short space of time.
Why Art of Colors
The Portfolio Shoot is most certainly the course for you. Not only do you get three incredible professional photographs for your portfolio in one fell swoop but you have everything at your disposal during your four-hour photo shoot: from studio to photographer and backdrop. Art of Colors ensures that everything is ready for your shoot so that you can capture the best looks together with the photographer.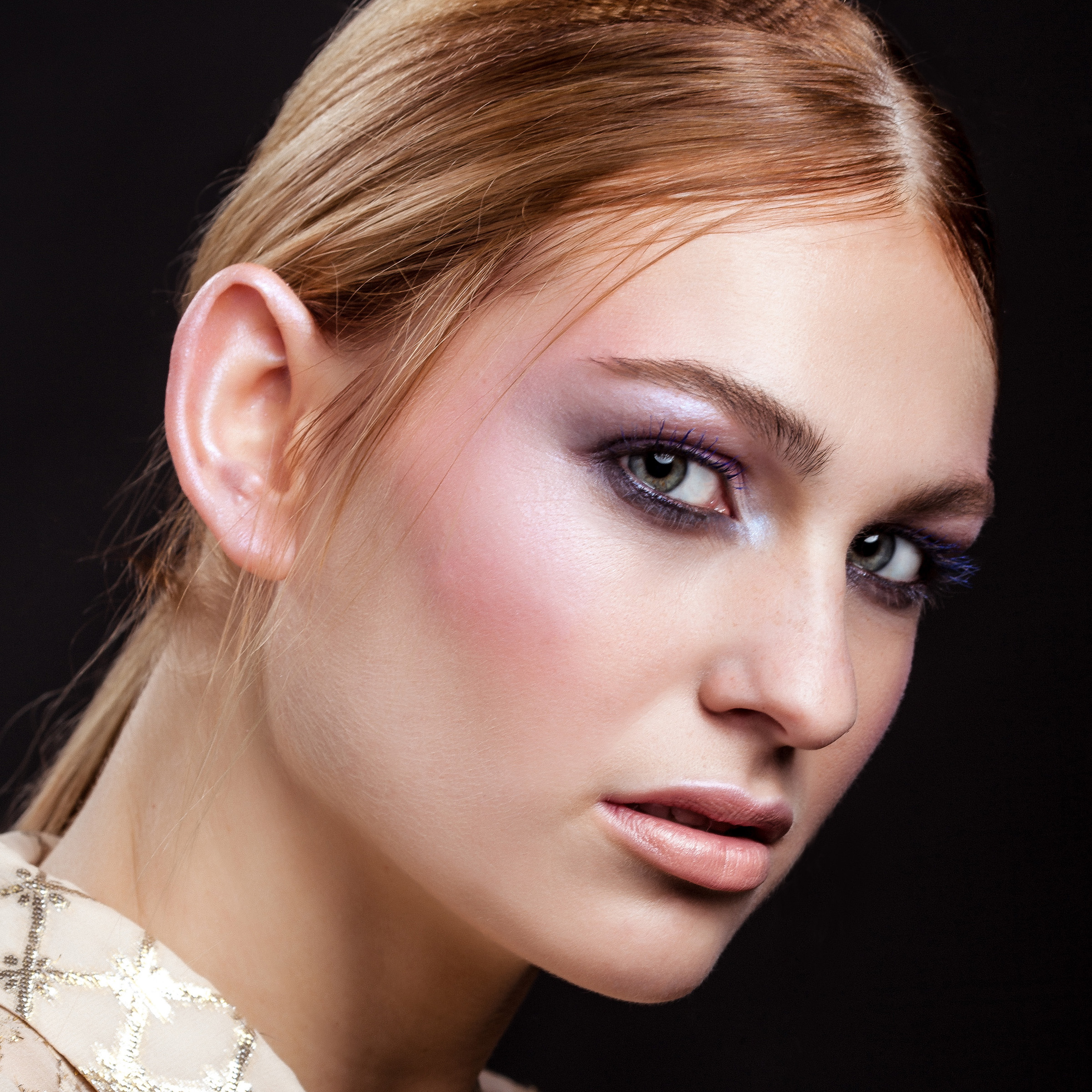 This is what you need

During the shoot you are responsible for providing the model, clothing and makeup. Everything else including the photographer, lighting, studio and backdrop is taken care of by Art of Colors. You also have free use of the Art of Colors' teaching materials during the shoot. This includes brands such as M.A.C. Cosmetics, NARS, NYX and INGLOT.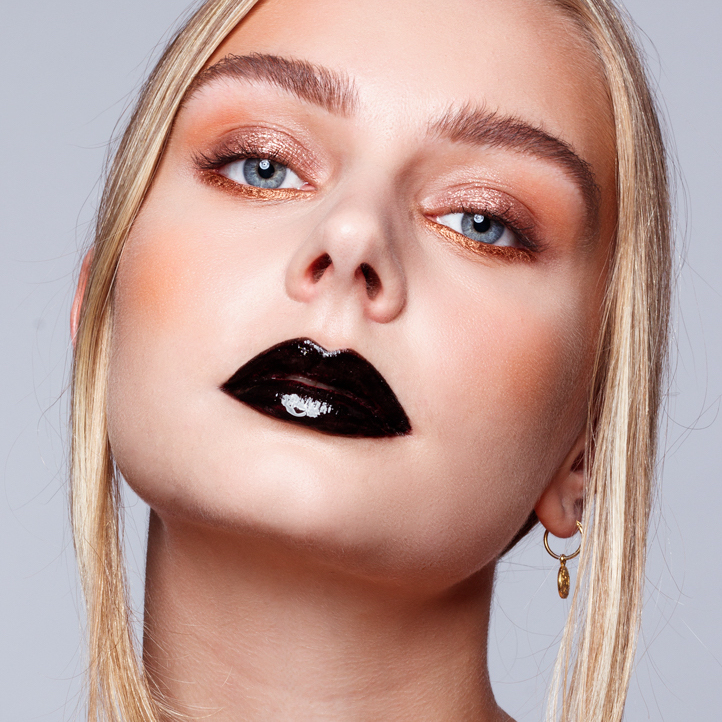 The price tag

At Art of Colors, the Portfolio Shoot costs just €69 (for a four-hour shoot) and for former students just €35. Not only is it a wise move to keep your portfolio up to date but you also get to work with professional photographers who are experienced in capturing makeup looks. In addition, this is priced very low compared with the normal price charged by a photo studio.

Extras for students
Former students pay €35 instead of €69 for the Portfolio Shoot
Use of the Art of Colors' teaching materials